A good old fashioned approach to influencing behavior- buy it!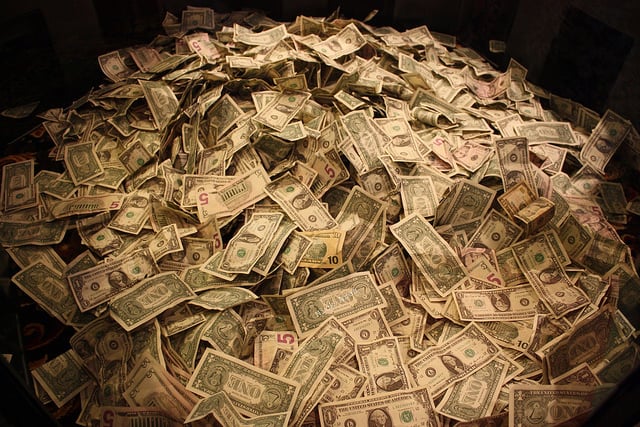 I'm pretty sure any one of us could fill our events in a heartbeat if we gave away stacks of cash. But if you had stacks of cash, you probably wouldn't be reading a blog about how to bribe people into coming to your events.
So we need to be more creative. What you give away needs to be interesting or valuable to the recipient, not necessarily of high value to you. Let me give you an example of a promotion a club racing organization ran to attract both new people and inactive members to come out to their events.