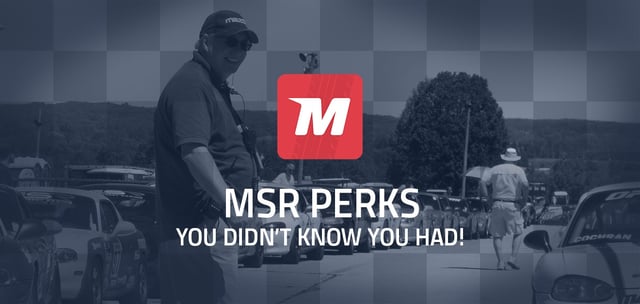 Short on drivers for your upcoming track day?
Need a few more instructors for your HPDE?
Looking for more volunteers/ corner marshals to work your club race?
We can help! Organizations on our Premium plan reap the powerful benefits of the mailing lists we've built over the years (and continue to grow like wildfire).