A good old fashioned approach to influencing behavior- buy it!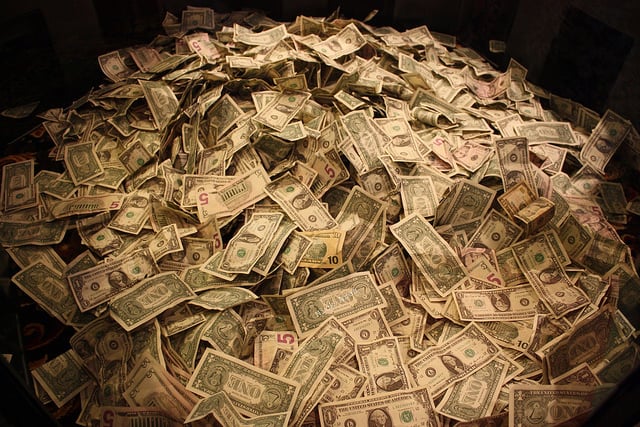 I'm pretty sure any one of us could fill our events in a heartbeat if we gave away stacks of cash. But if you had stacks of cash, you probably wouldn't be reading a blog about how to bribe people into coming to your events.
So we need to be more creative. What you give away needs to be interesting or valuable to the recipient, not necessarily of high value to you. Let me give you an example of a promotion a club racing organization ran to attract both new people and inactive members to come out to their events.
The Promotion
For only $99, a driver could race an entire weekend (two races) at one of two local tracks.
A free weekend membership was included in the price and they accepted most competition licenses, not just their own.
The deal was limited to the first 10 drivers to respond to the announcement.
The driver must live within 250 miles of the club's home track.
The driver could not have participated in any of that club's events in the last 3 years.
The Results
The 10 promotions were taken within hours of the announcement.
The drivers got an AWESOME deal. Double race events with that club usually cost anywhere between $425 to $550.
It didn't really cost the club any extra money. Ten extra drivers didn't change how they normally ran a race weekend.
The club earned an extra $1,000, which for some events, can be the difference between breaking even or losing money.
The way the deal was structured encouraged local drivers who may continue racing with the club if they had a good time.
It also encouraged inactive members to get off the couch and try it out again, hoping they'd remember how fun it was and stick around.
By offering a weekend membership and accepting just about any competition license, they removed common barriers to entry that keep drivers away from events.
Their promotion wasn't complex or overly creative. But it was successful! So don't let excuses keep you from trying new things. You need to think outside the box.
Want more tips on how to fill your events? Check out this webinar we recorded.