Fresh off becoming part of the Hagerty family, we've headed to cold, frozen and snowy Traverse City, Michigan to spend the week together at our new headquarters. We're meeting our peers and plotting joint efforts for 2019 and beyond.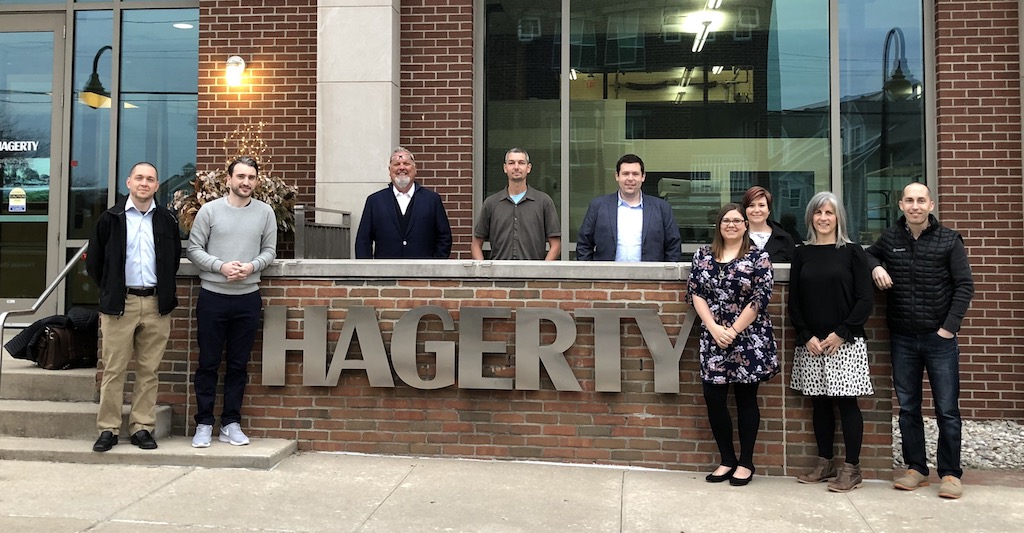 Roadmap Series
Your response over the last two weeks to our acquisition was overwhelming - we really felt the love! I had so many wonderful calls and emails with the opportunity to share our plans. I was thrilled to hear your enthusiasm match my own and understand how you'll benefit.
I want everyone to hear that same message so I'll be writing here on the present and future state of MotorsportReg. You will see how we plan to further help you automate tasks, improve accuracy and grow participation in a series covering:
Marketplace performance - how we fill your events today and in the future
Roadmap: Refining the core - improving existing features
Roadmap: Streamline and innovate - making event day more seamless
Roadmap: Scaling participation - growing your audience and attendance
Roadmap: White-label registration - keeping your brand front and center
Each piece will dive into what you have told us is important and how we plan to respond.
Hiring
One of the most direct benefits to you is expanding our team to better service you and your attendees. It took a decade to get to ten full-time people and our framework calls for doubling that by the end of 2020.
Keep your eyes peeled for openings in a variety of roles soon. We love bringing on fellow enthusiasts to move us forward and hope you'll apply!