It's feature update time! We have a big batch of bug fixes and enhancements to tell you about. Before we get down to business, let us share one fun thing: the first-ever Official Team MSR t-shirt and hoodie!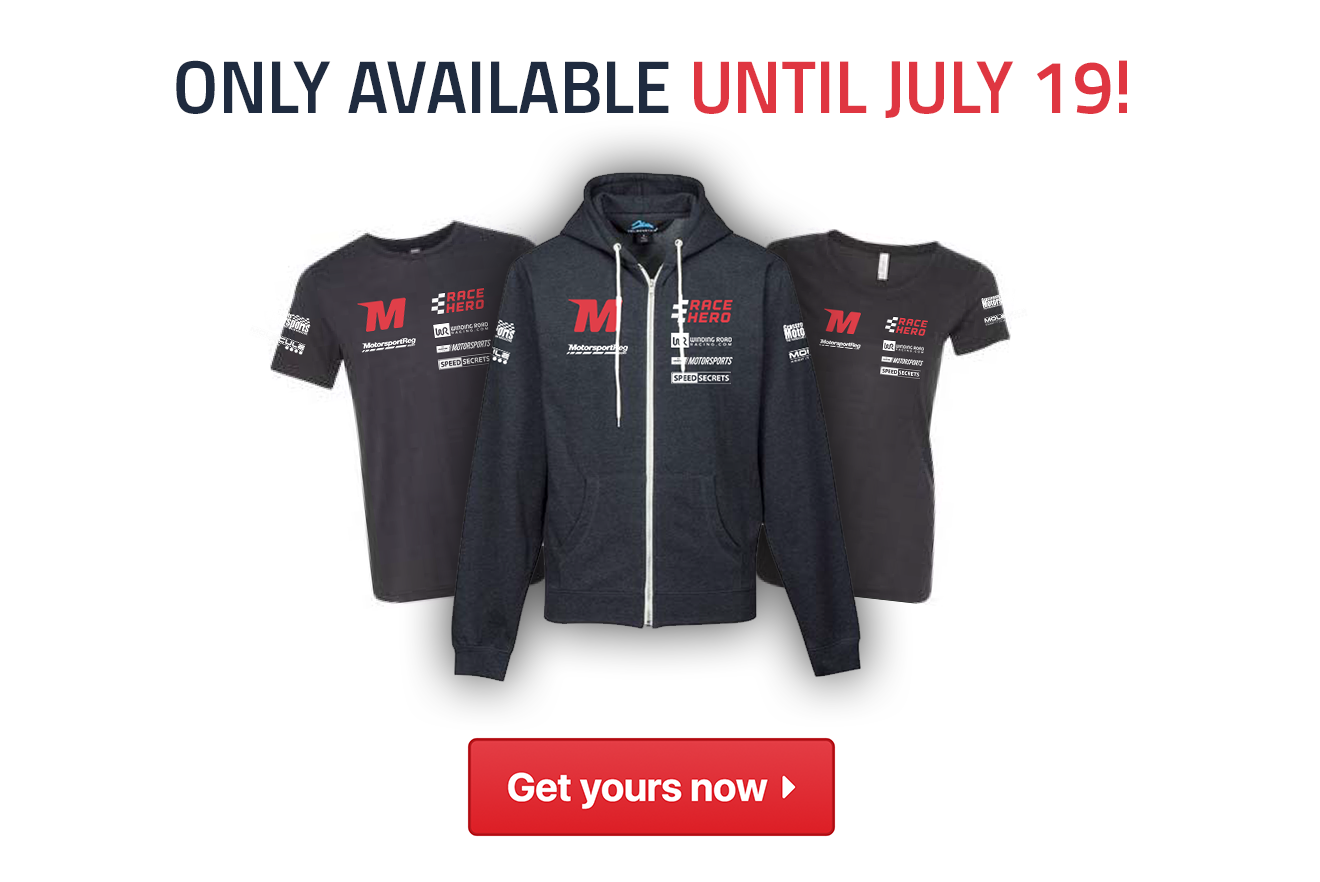 We designed ourselves t-shirts and hoodies inspired by F1 team jackets and when our friends saw the mockup, they wanted one too! So, we're letting everyone be part of Team MSR and grab a super-soft sweatshirt or t-shirt. But there's only one printing so get your pre-order in today: http://msreg.com/msrshirt
Now, on to how we're making your events better!