Even though it was 90 degrees here in California yesterday, I heard that Fall has arrived in other parts of the country and for a lot of organizers, that means driving seasons are winding down. To help you get through your post season, we've put together a list of 7 to-do's you should consider while making the transition to your 2015 season.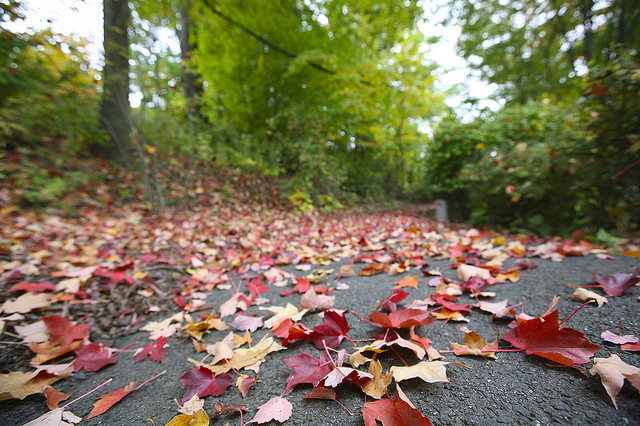 1. Elections
Did you know you can run your elections through MotorsportReg for free if you're on the Premium plan? Moving to an electronic election saves you time and money and improves accuracy all at the same time. It's pretty easy to set up with our step-by-step instructions and we give you lots of options to handle a variety of voting scenarios.
2. Administrative Users
Once your elections are over, take the time to update your MotorsportReg administrators. We recommend you do this at least once a year to make sure the right people have the right access.
3. Social Events
End of year banquets, award ceremonies and annual meetings are just around the corner and you can set them up in minutes in MotorsportReg. Since your members are already looking at MSR for your driving events, putting your social events up on the calendar can encourage them to attend. Plus we can tell you who's attending, exactly how many of each meal option you need, or allow attendees to choose the table they want to sit at or the session they want to attend. You can use our social event template from the Create a New Event menu in MotorportReg to get started.
4. Surveys
Improve the success of your future events by running a post-season survey and asking for feedback from your participants. MotorsportReg offers a sample survey with a variety of question formats which you can easily send to your members by using our email blaster. Our tool displays real-time results and allows you to download them to Excel. Not sure what questions to ask? Check out our blog post for some ideas.
5. Membership Events
Collecting member dues for the new year can be a real drag. Let us help with some of the pain and suffering by setting up a membership event for you. Our tool lets you add different kind of memberships (renewal, new, family, etc.), allows members to be included in a directory, receive a club newsletter or order a name badge. And since your members are already using MotorsportReg to register for your events, you're offering them a simple solution they're already familiar with to pay their dues.
6. 2015 Events
Believe it or not, we already have nearly sixty 2015 events on our calendar. Chances are you already have at least a few of your 2015 dates nailed down so why not get them on our national calendar now? With money and schedule constraints, drivers are making their buying decisions earlier and earlier. Getting your event on the calendar now lets drivers plan ahead and attend your event over another one. And you don't have to set up the whole event in MotorsportReg. Just put in a placeholder so that participants can put the date on their calendars now and you can fill in the details later.
7. Prep for Next Season
And now that you have a little more free time, take advantage of some of our free resources to help you organize even better events next year.