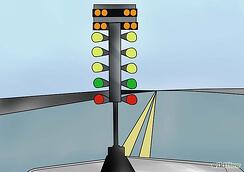 With the excitement of a new season (and possibly a reality check from the weather), you might not realize that it's time to get down to business! And if you haven't started your season yet, it's fast approaching.
We've put together a pre-season checklist to help you prep for a winning season:
3. Set up a membership event - Get this annual pain in the b*tt task out of the way and make it easier for you and your members by accepting online membership renewals.
2. Create a gift certificate event - There's a whole year of holidays and special occasions ahead of us (Valentine's Day is just around the corner). Give your participants the chance to get a gift they really want!
1. Get your events listed early - Do it NOW! 900,000 people looked at our calendar last year and they're already determining which events they're going to attend this year.
And of course you can't start a season without checking the tire pressures and gassing up your vehicle. Don't forget to:
Clean up your member database by doing a quick review of your members by status and making any needed updates
Send out a welcome note to your members using our built-in email blaster announcing your event dates and gift-giving opportunities
Now you're ready to throw the green flag!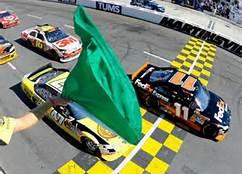 * Ready
* Set
* GO!!!