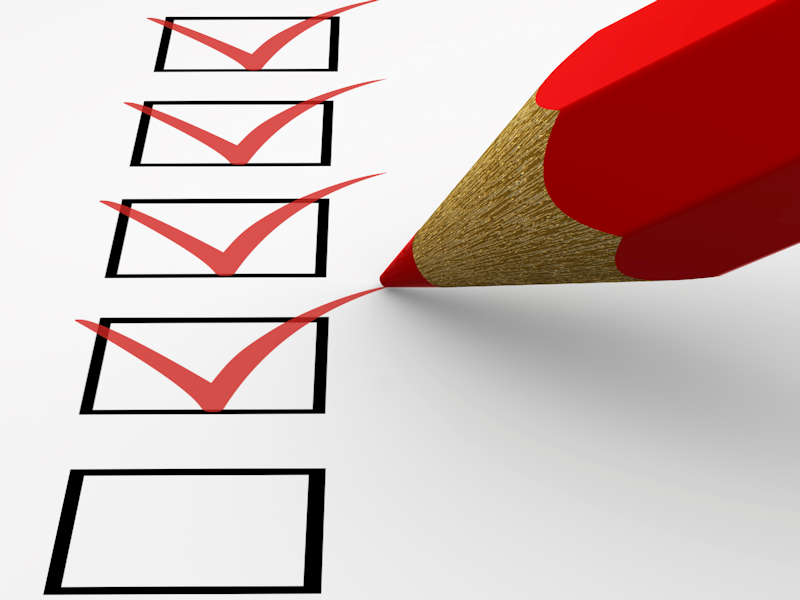 Last fall we surveyed our event organizers on a variety of topics and one of the questions we asked was
"What skills are required in your role as an event organizer?"
Perhaps if you've never been an event organizer you might guess that the answer is "must love cars /motorcycles /karts (fill in the appropriate vehicle)". Turns out that answer didn't come up once.
So what does it take? Below are the top 7 answers from our survey.