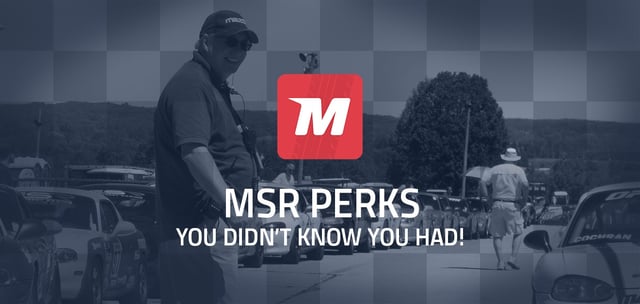 Short on drivers for your upcoming track day?
Need a few more instructors for your HPDE?
Looking for more volunteers/ corner marshals to work your club race?
We can help! Organizations on our Premium plan reap the powerful benefits of the mailing lists we've built over the years (and continue to grow like wildfire).
How does it work? If you need more drivers, instructors or volunteers, we will email everyone on one of our lists within 300 miles of your venue. There are a few caveats to accessing these lists (click on the links below for more details) but they are very powerful! We've had groups pick up over 20 new drivers with one email blast. Last week I sent out a Last Minute Track Special request and it reached nearly 10,000 people on the list for that zip code. And our instructor and worker requests always bring in a few extra heads.
Here are the lists you can access as part of our Premium plan. Just send an email to our support team when you need to use it.