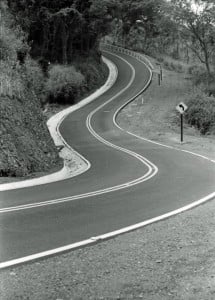 There's still room to register for our upcoming webinar on mastering validation rules! These rules help steer your attendees through your registration form and remove unnecessary work on the back end.

They are most commonly used for:

Enforcing race compliance fees
Requiring valid membership or preventing non-members from registering
Enforce base and indexed/PAX classes for auto cross
Verifying that a race transponder is on file
Checking the vehicle make for marque-specific events
Making sure guest names are filled out for additional tickets
If you want to learn more, join our free webinar:

More Automation with Validation Rules
Friday, April 19th
10am PST/1pm EST
We'll teach you everything you need to know!