Earlier this month we
shared with you a preview
of our new look and feel for MotorsportReg that serves as a foundation for many new features to come. Today we're happy to share the first of those features–a new and improved interface for working with lists of people and attendees.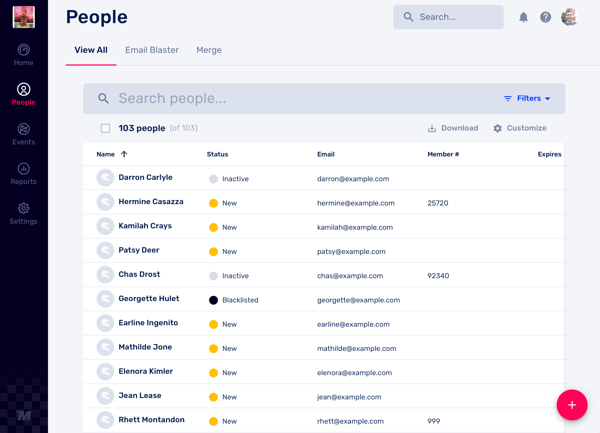 This is much more than look and feel. This is packed with new features that will speed up finding and modifying people and registrations. We've also made the loading of these lists significantly faster.
Customize Columns
You can now customize the columns to show the information you need including individual custom questions. Your column selections are saved to your browser so your view will be the same the next time you come back.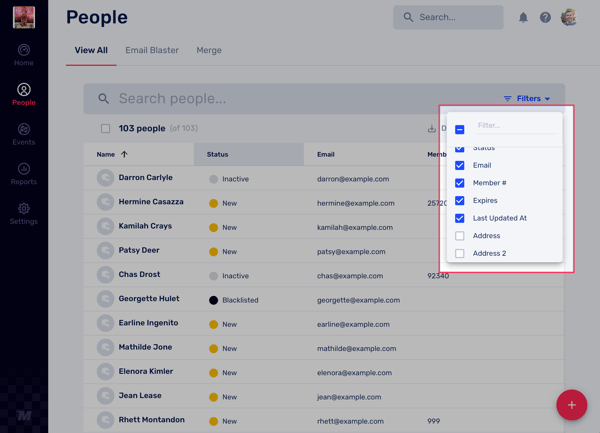 ---
Batch Actions
Making bulk changes such as updating status or adding and removing types is a breeze. In the future we'll be expanding the available batch actions to include more complex tasks like sending emails, charging credit cards and verifying membership.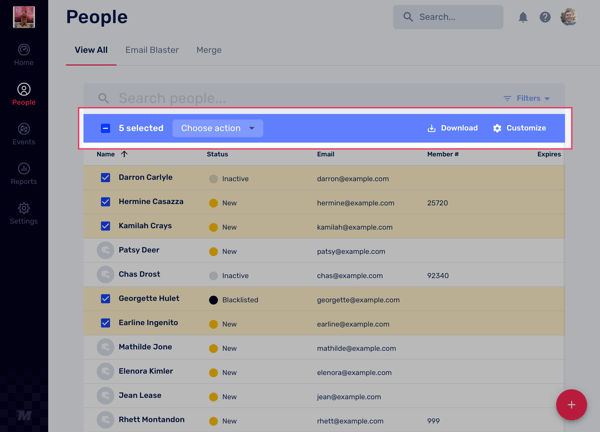 ---
Download Exports
You can download an export of your customized view to CSV or Excel reducing the need to switch over to a custom report for the data you already have on the screen. If you can see it, you can export it!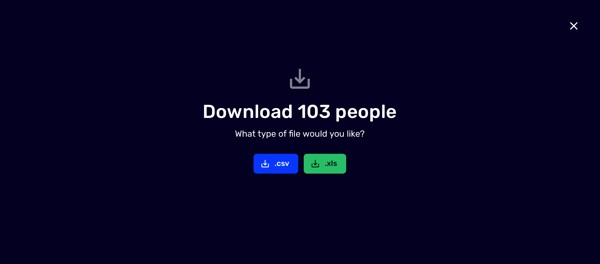 ---
The new design and list screens have already replaced the Members (now, "People") and Attendee lists!
You'll need to switch to the new design in order to access these new features. You can check out all these new features by logging in to MotorsportReg and clicking "Get Started" from your dashboard or use these shortcuts:
What do you think? Tell us in the comments below!