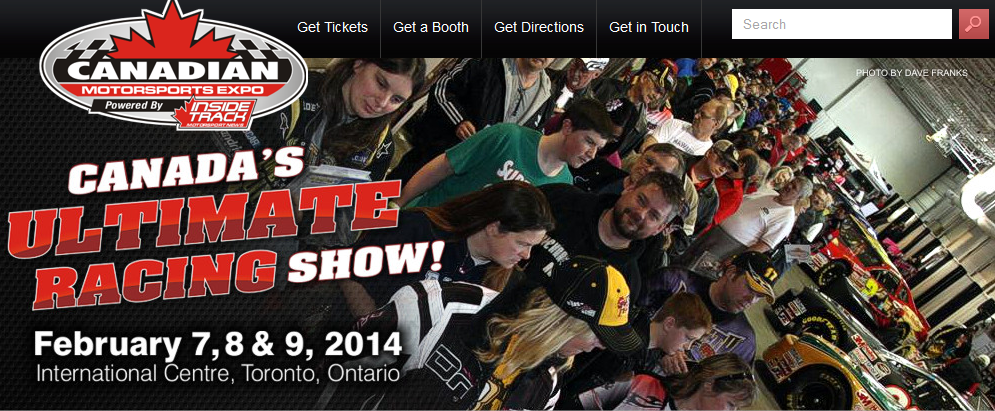 Thursday we're headed to Toronto for our second visit to the Canadian Motorsport Expo. We'll be showing off our new product RaceHero along side MotorsportReg.com, as well as catching up with customers. Some great car clubs like Canadian Automobile Sports Club- Ontario Region and the Vintage Automobile Racing Association of Canada will be exhibiting as well as the race organizers from Targa Newfoundland. And if you're into NASCAR, the King himself, Richard Petty, will be making an appearance.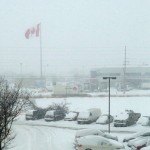 Last year we showed up in the worst blizzard Toronto had seen in 5 years. I'm sure that record was broken by the crazy weather over the last few months, but us kids from California can't handle that kind of snow! Now give us a drought and we know what to do.
If you're around, come by and say hi! We're located in booth 419. And bring us some hot chocolate and warm woolen mittens. I think we're gonna need it!