When an attendee registers for an event through MotorsportReg.com, their default event status is set to 'New.' This shows up on your attendee list in the form of a yellow square with a white star inside. This tells you: "Hey… I'm new here!"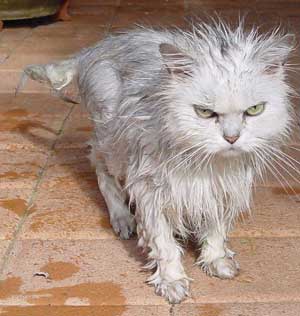 The attendee sees a slightly different version. On their Dashboard, they have a yellow box that says 'Pending Review.' Even though there are various communications and means of verifying their registration, an attendee might still take the 'Pending Review' label to mean that their event entry is not yet complete. They might be expecting that at some point it will change to something other than 'Pending Review.' If this change never happens, it can cause confusion, phone calls, or possibly even cancellations.
Using event status flags is one of the many tools MotorsportReg.com offers to help you communicate with your attendees. By utilizing the 're-send receipt' function when you change an attendee's status (for example, when updating their registration status from new to confirmed), you can keep them abreast of their event status throughout your event registration workflow process.
We've recently enhanced this feature to allow registrars and event organizers, who don't need a drawn out process for attendees, to set a default event status. This way, for events with registrations that are basically "done" when the attendee completes their registration (like club racing or autocross events) their event status can be set to 'Confirmed' by default. This elliminates the need to change their status from New to Confirmed.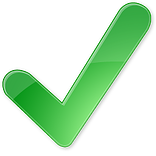 Maintaining good communication before, during, and after the initial registration is key to making sure they have a good experience using MotorsportReg.com for your event registrations. The event status is a form of communication between you and your attendees. Not everyone uses it, or notices it, but the ones that do appreciate the updates and peace of mind. Clear and consistent use of the status flags, along with web and email confirmation texts, will go a long way towards preventing no-shows, cancellations, and callbacks.
For more information on status flags and how to use them, visit our knowledge database pages.