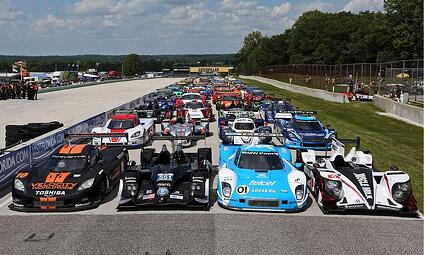 We work with enough event organizers to know what keeps them up at night when preparing for an event:
Will I have a good turnout?
Will I earn enough money to cover all of my expenses?
Will there be enough participation/ competition for the attendees to have a good time?
While we can't predict the outcome of your event, we can help you get started on the right foot. Encourage attendees to sign up early! This is the best way to predict the success of your event with enough time to make adjustments if necessary. Here's how to do it: